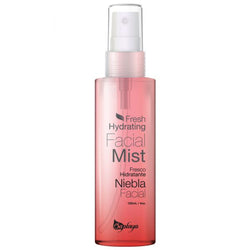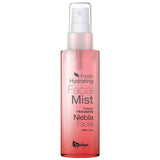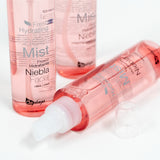 Saplaya Skincare
Fresh Hydrating Facial Mist



Spritz this facial spray whenever your skin needs a boost of hydration, or even to extend your makeup wear.  
Melissa oil - Due to it's antibacterial properties, it helps clear up conditions such as acne and eczema.Melissa oil is also known to speed up healing of the skin .
Centella asiatica- Centella asiatica can fight inflammation, high antioxidant levels, can promote collagen production. Perfect if you have acne prone skin and are trying to avoid any acne scars.
Paeonia Albiflora Flower Extract -Paeonia Albiflora (peony) extract also helps fight inflammation.
Size: 130ml / 4.4oz.
For external use only.
Keep out of reach of childern.
Avoid eye area, open wounds or irritated skin.
Stop use and consult with doctor if skin becomes red, swollen, itching or burning occurs.
Store at room temperature.