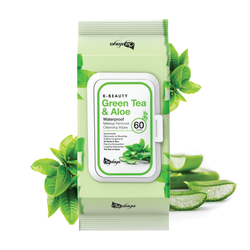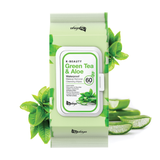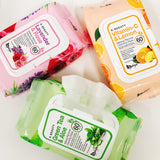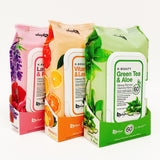 Saplaya Skincare
Makeup Remover Cleansing Wipes (60 count) | Green Tea & Aloe



Green Tea & Aloe Makeup Remover Cleansing Wipes (60 count)
What to know!
Saplaya Skincare's new 60 count Makeup Remover Cleansing Wipes is the perfect product to remove waterproof makeup and leave your natural skin clean, moisturized, and soothed. 
ALL SAPLAYA PRODUCTS ARE CRUELTY FREE
For external use only. Avoid direct contact with eyes. If any contact occurs, thoroughly rinse with water. Keep out of reach of children.